Lindsey Lou Graduated | Personal
My niece graduated from Denbigh High School yesterday! I am beyond excited for her! I know she worked hard to get where she is. It's funny though - she is the first in the family to not graduate from Menchville haha! Christopher graduated in 1994, Shanna six years later in 2000, then I followed in 2006 and now Lindsey in 2012. It was such a fun and exciting day, I was one proud and emotional aunt watching her walk across that stage!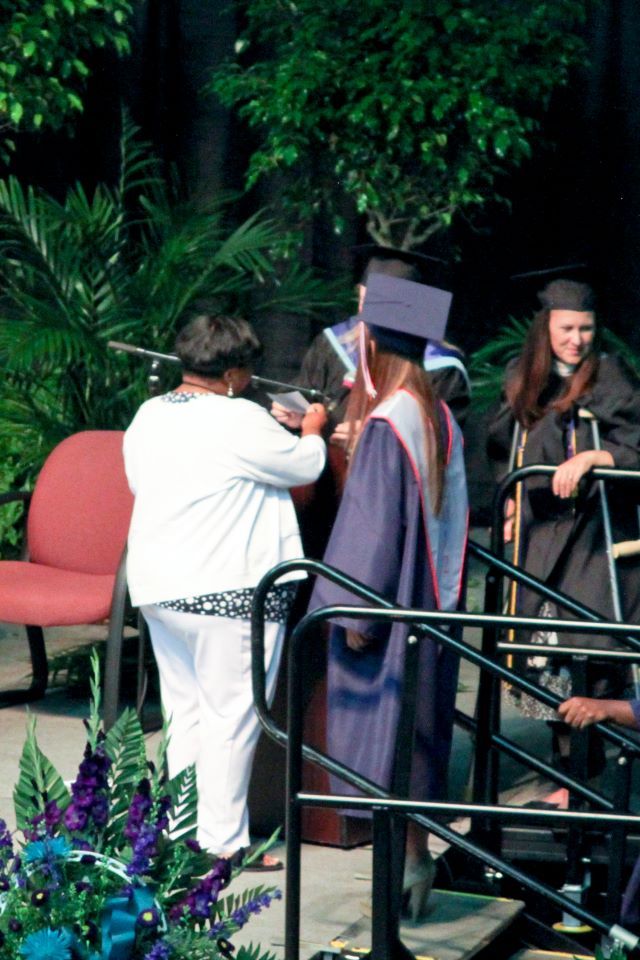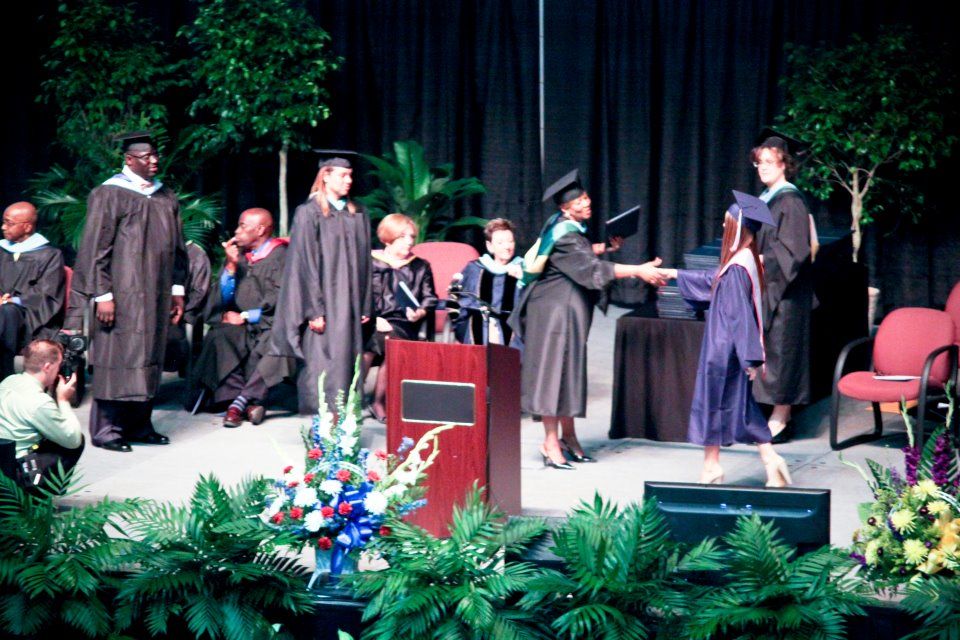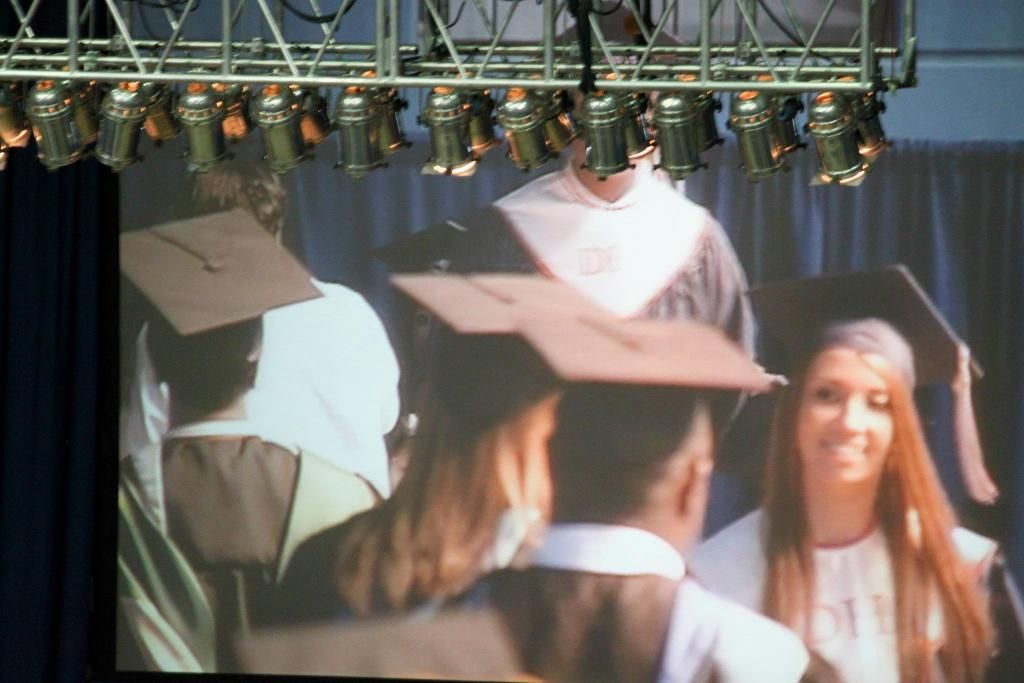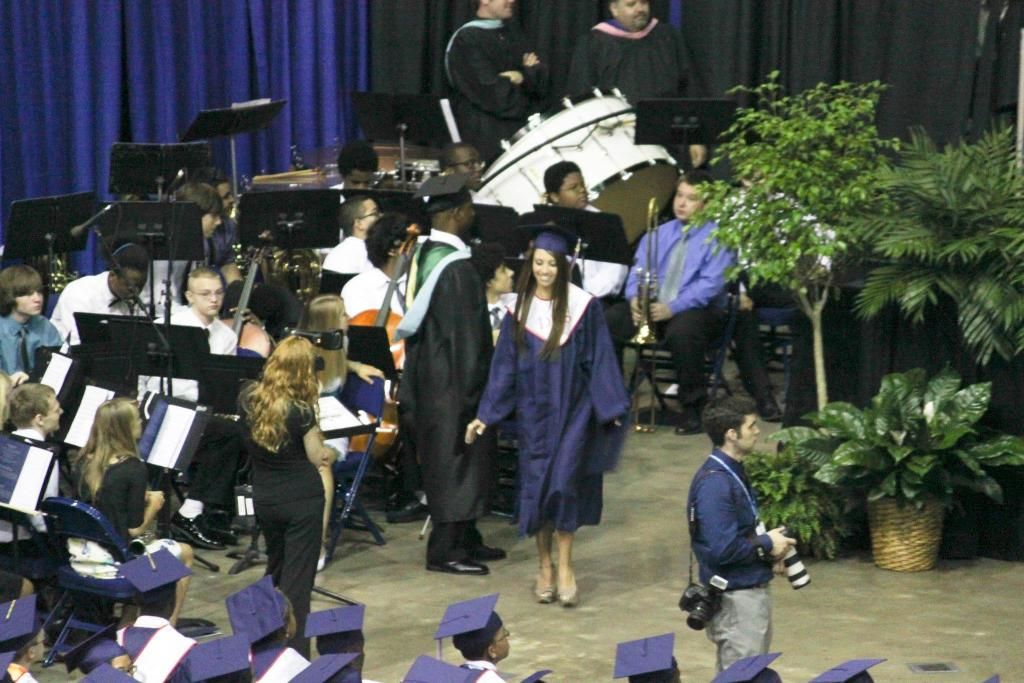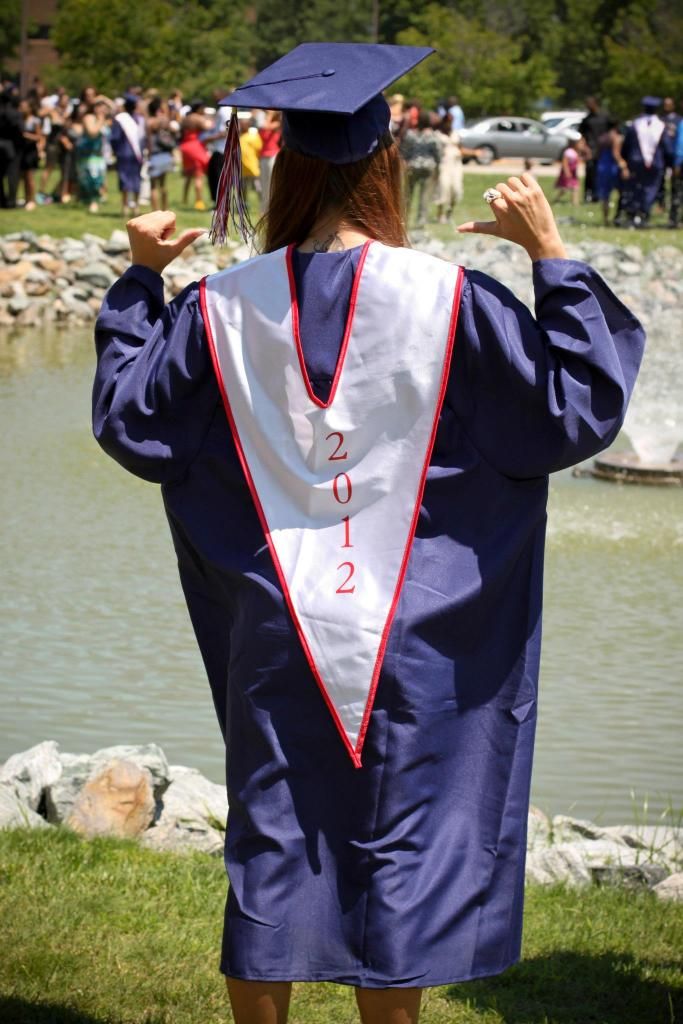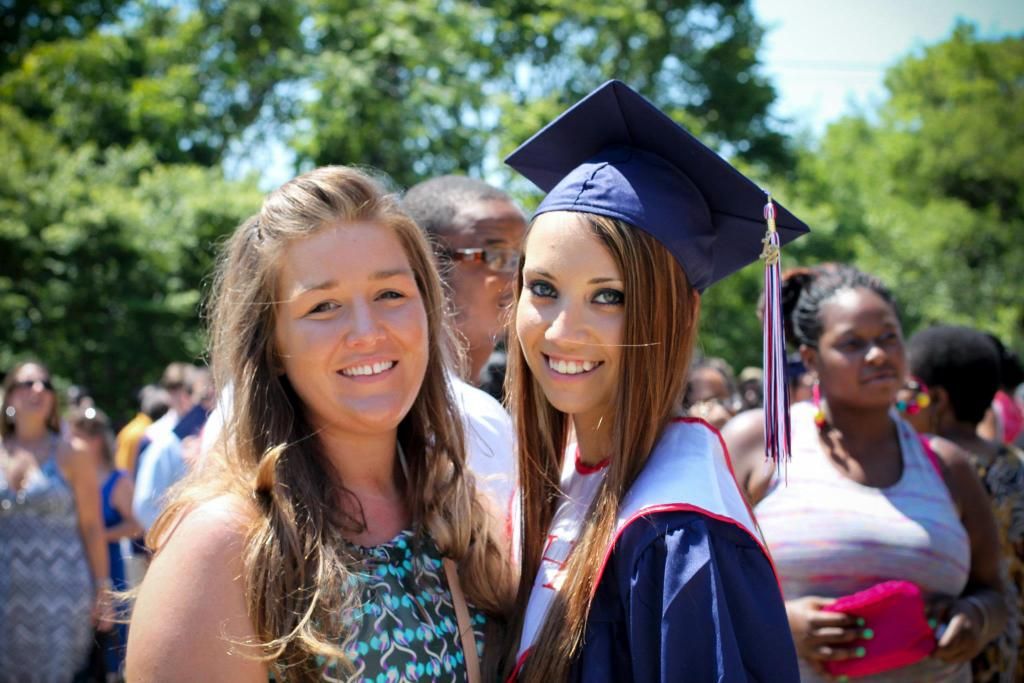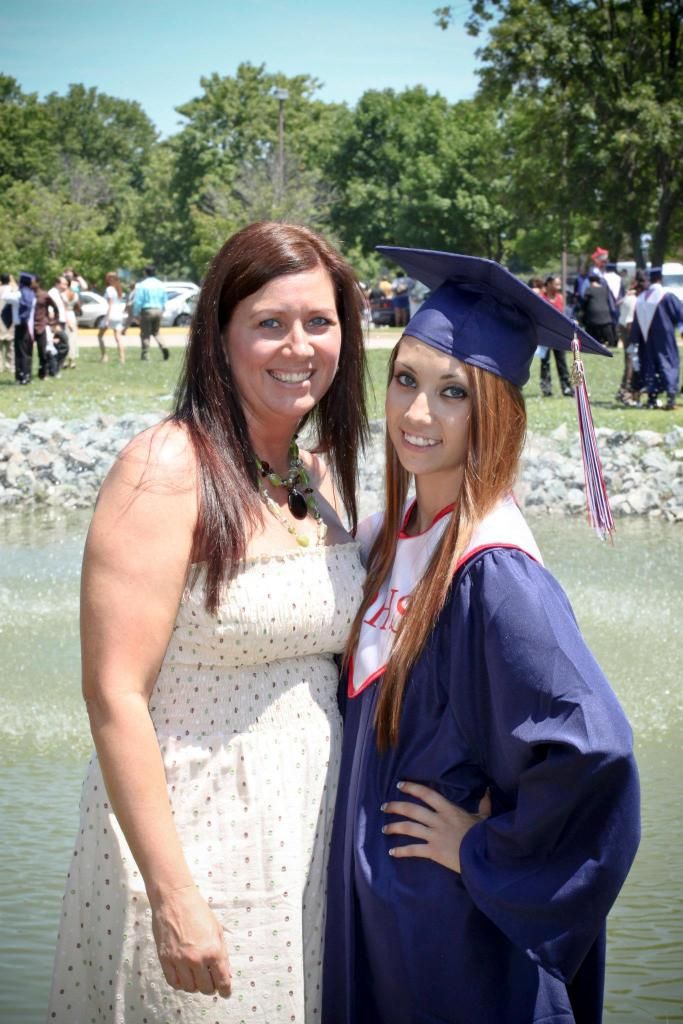 one proud momma and her baby!