Bridal Shower | Personal
I am beyond thankful and blessed to have the ladies in my life that I do. This past Saturday, Megan, Tammy and my Mom gave me a bridal shower at Tammy's home. Let me just tell you, I am so grateful to that woman and for opening up her home, she is like a second mother to me! And - I am just so excited that Megan flew in for the occasion and put so much work into! I love her - and everyone else that was there!!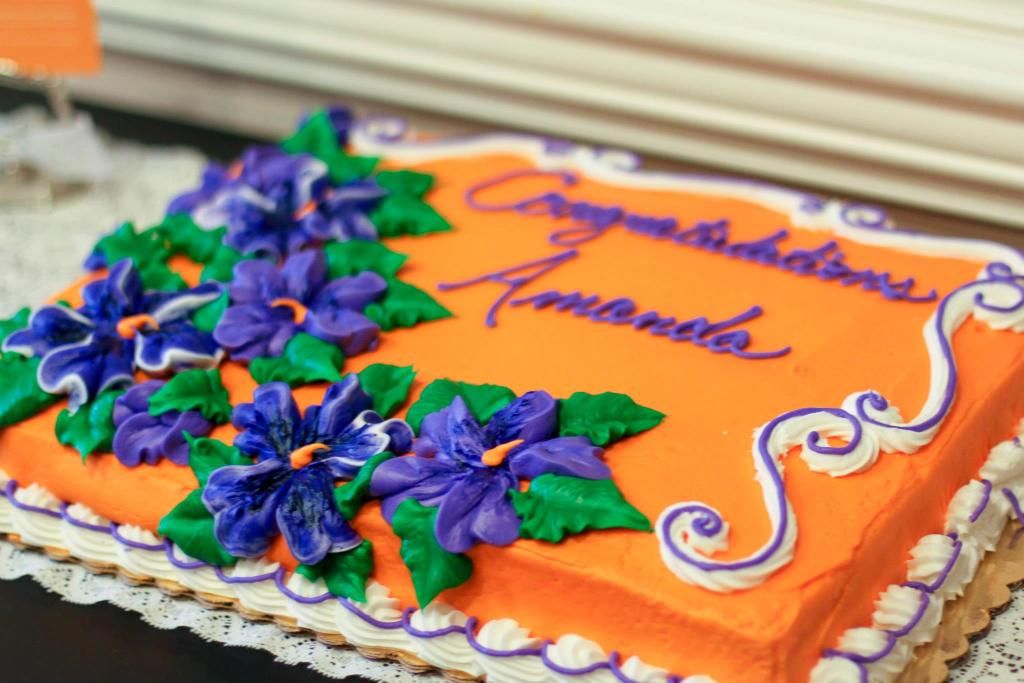 Look at this beautiful cake Tammy had made to match the invitation!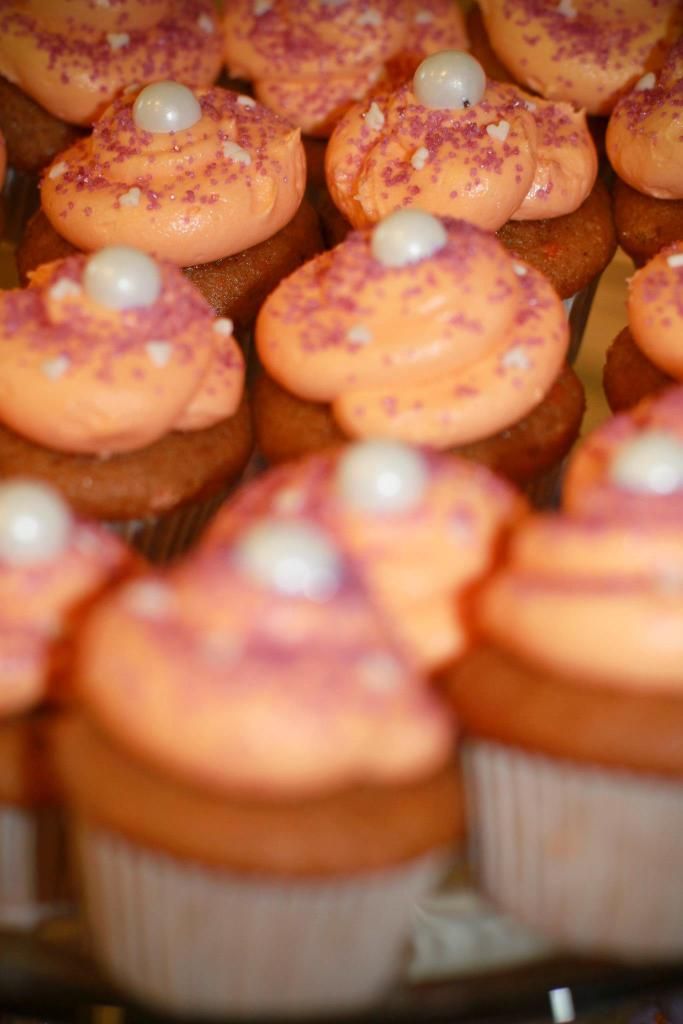 The fabulous Holly Likes hooked me up with some YUMMY carrot cake mini cupcakes!