Alabama | Personal
This past Friday, Lauren, Christie, Lydi and I packed up and headed down to Alabama. We got to celebrate sweet Kaylee a little early with Lauren's Alabammy friends and family and most importantly, I got to bring my adorable little Maggie (well, that became her name once she was home in Va) back to her new home in Virginia. It was a ton of fun traveling with the girls and being able to shower Kaylee a little early! Those southern women sure do know how to put a baby shower together - although Christie and I did learn, you don't actually eat the food at these things, so we dived in!!
Here are some pics from the trip!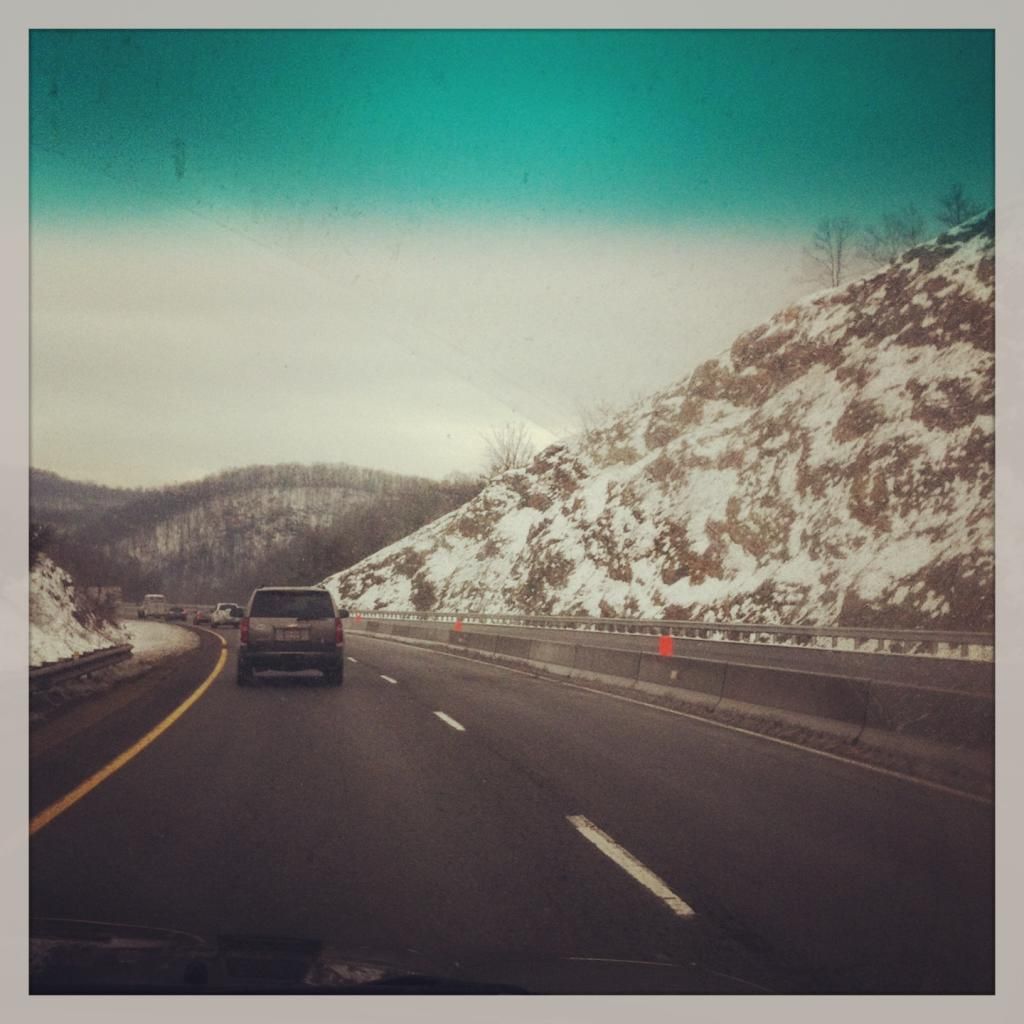 And then sunshine and cows . . . we must have been in Alabama! :)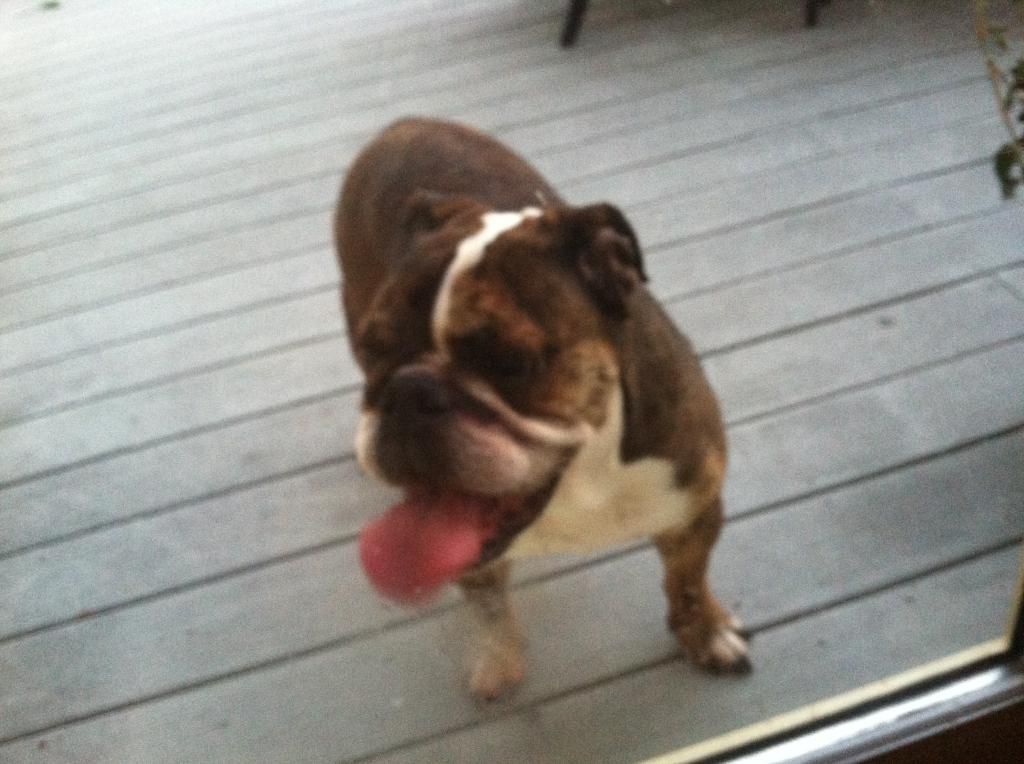 Then I got to meet my Mags!!! (Well, Riley)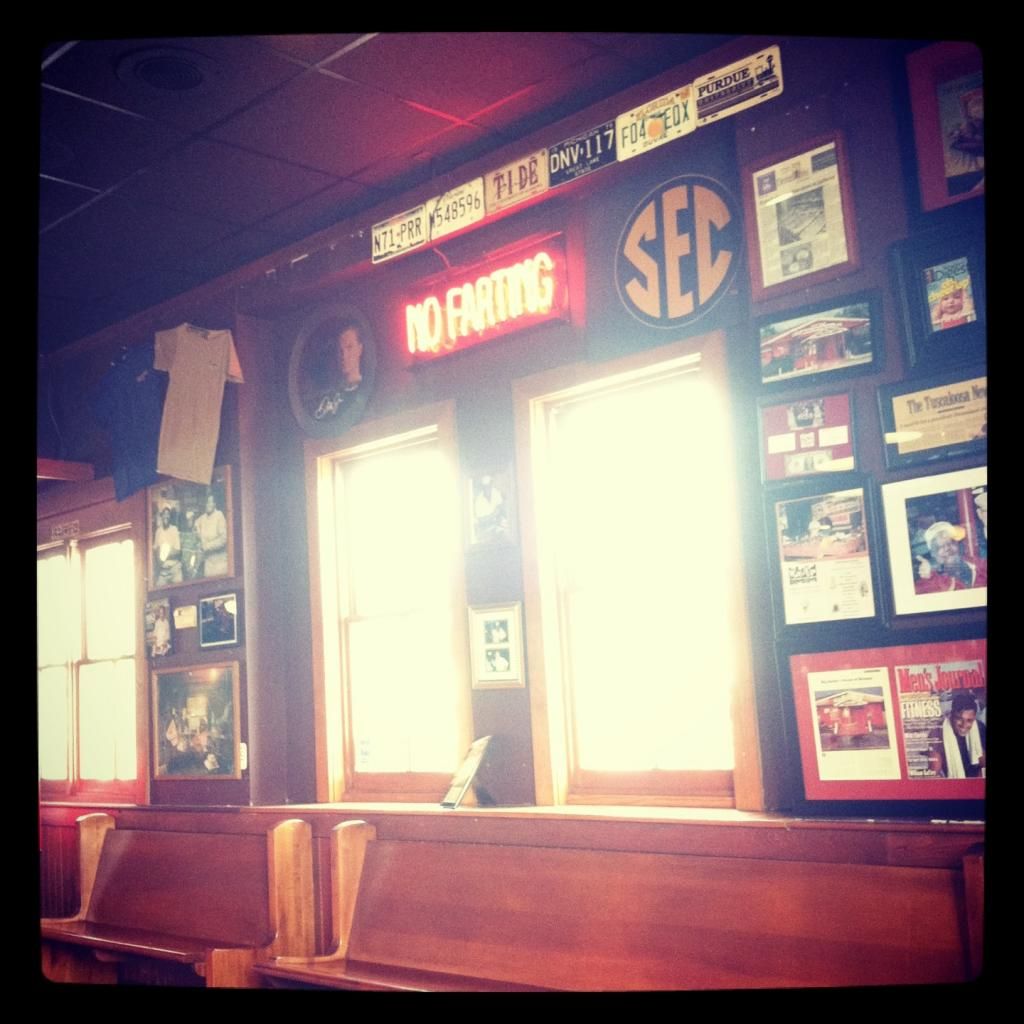 I had to see what all the hype was about this place!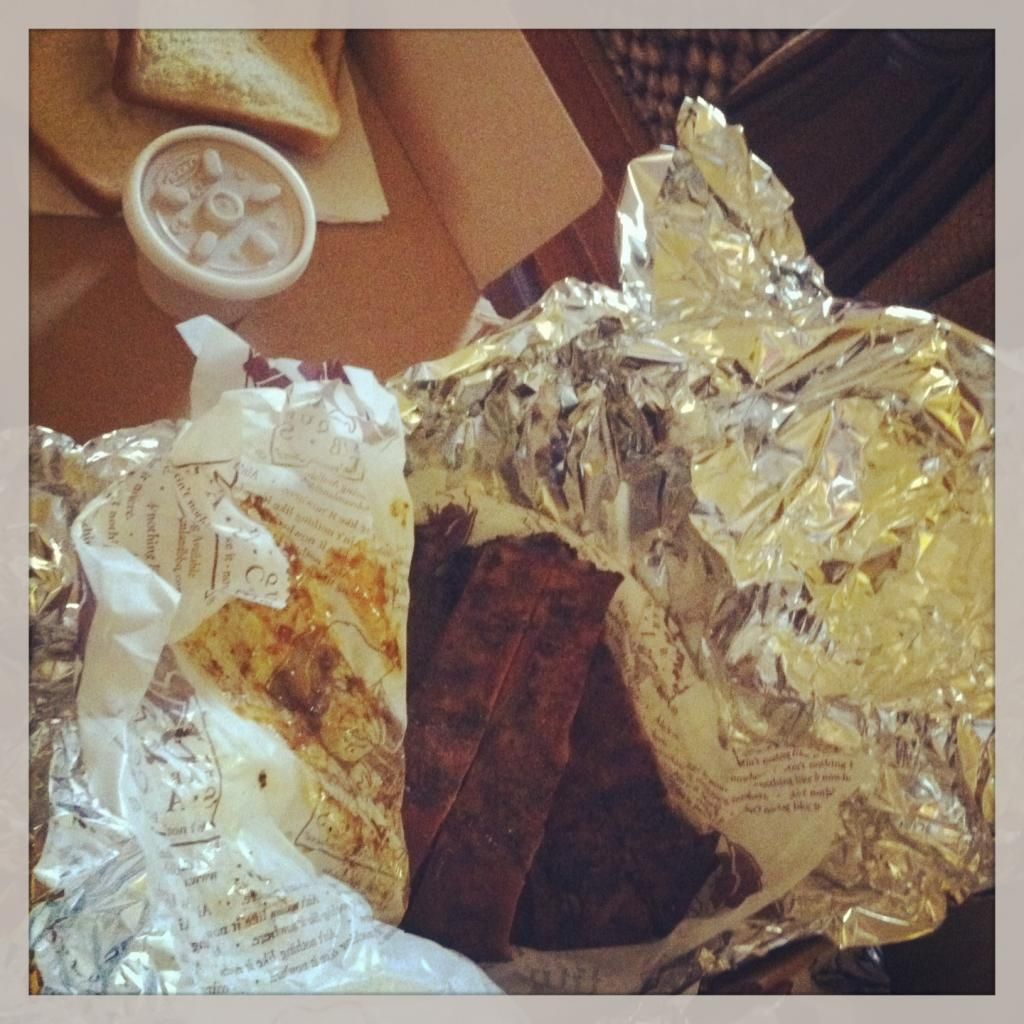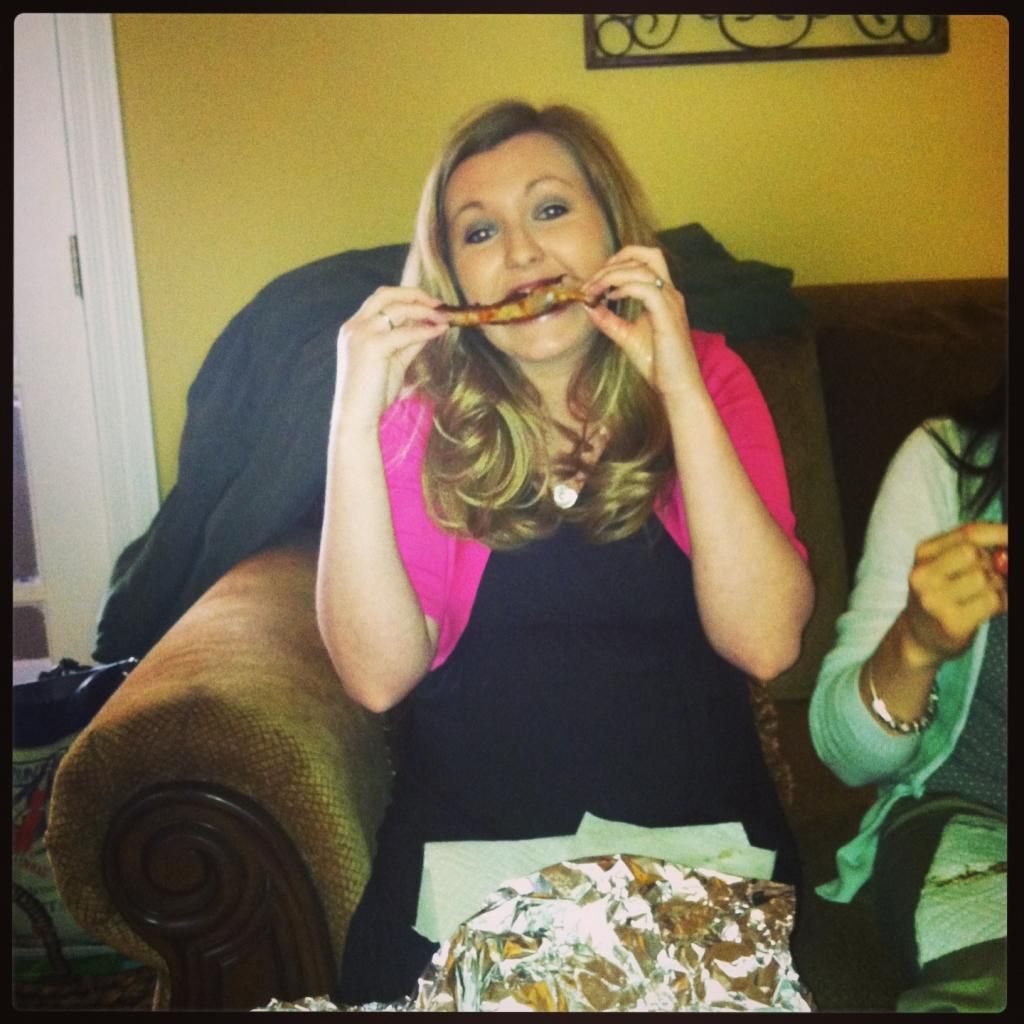 Stuffing her face pre-shower!