Loralye Taylor at 9 Months | Newport News, Virginia
OH MY STARS! I cannot believe that little Miss Loralye is already nine months old! I feel like I was just writing about how excited I was over doing Lindsay and Dale's maternity pictures, and now we are three months shy of celebrating her first birthday! Where does time go? It has been awesome getting to see this little girl grow up and to see her personality form . . . which is right on par with her parent's personalities! (They are going to have their hands full one day!) Take a look at her nine month pictures. She's going to be ONE soon!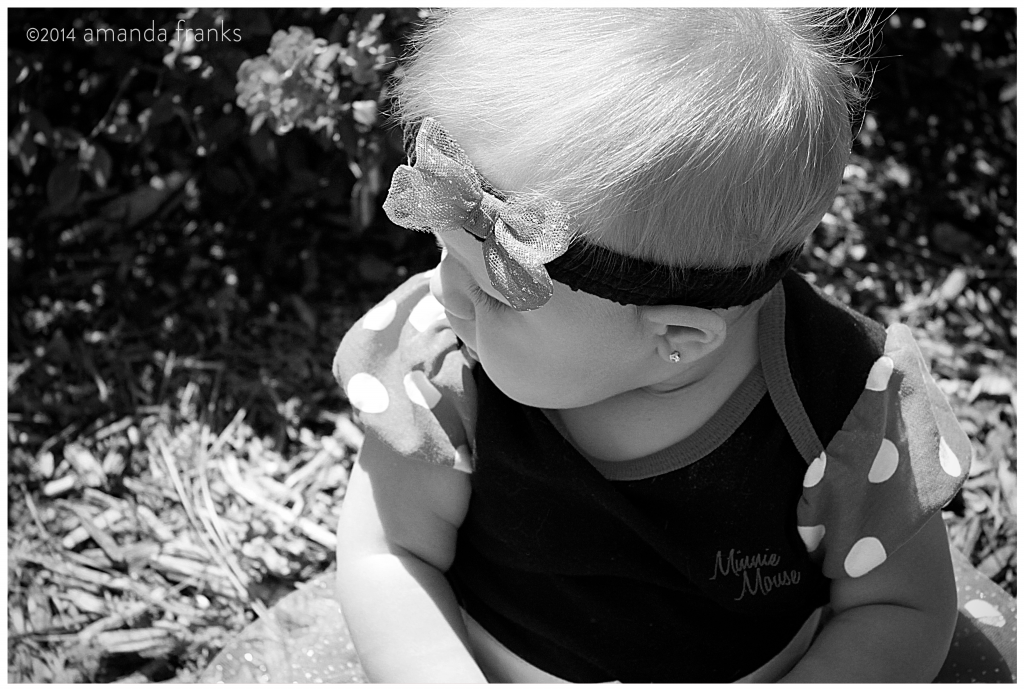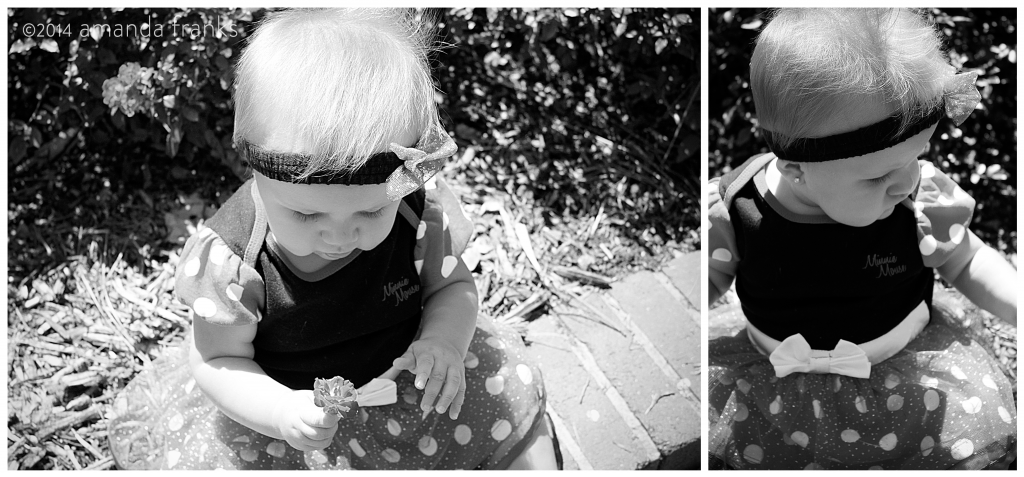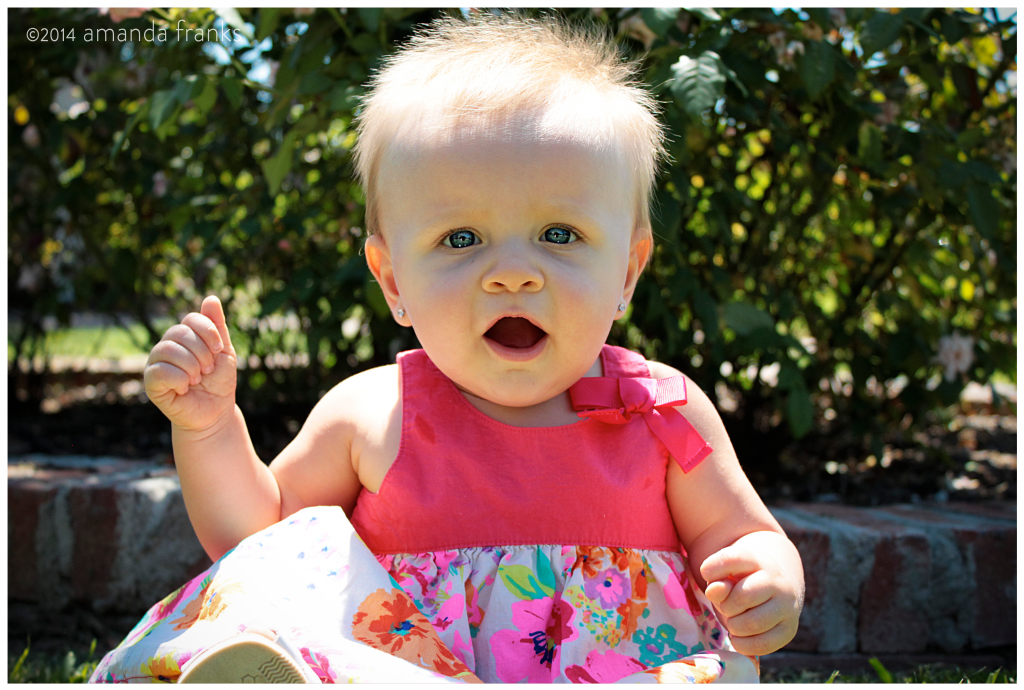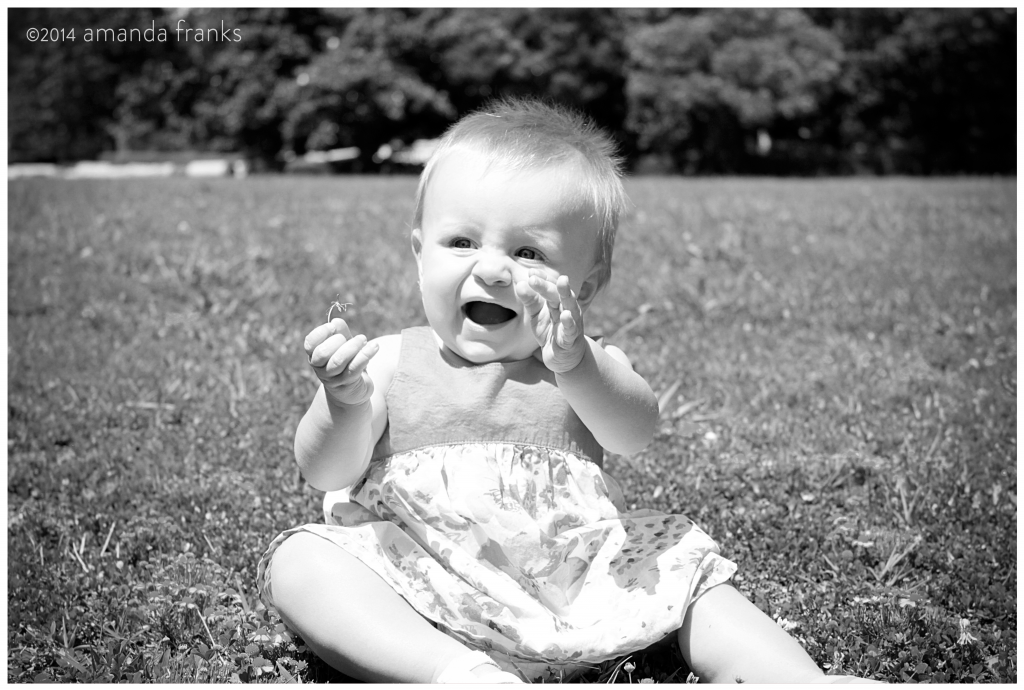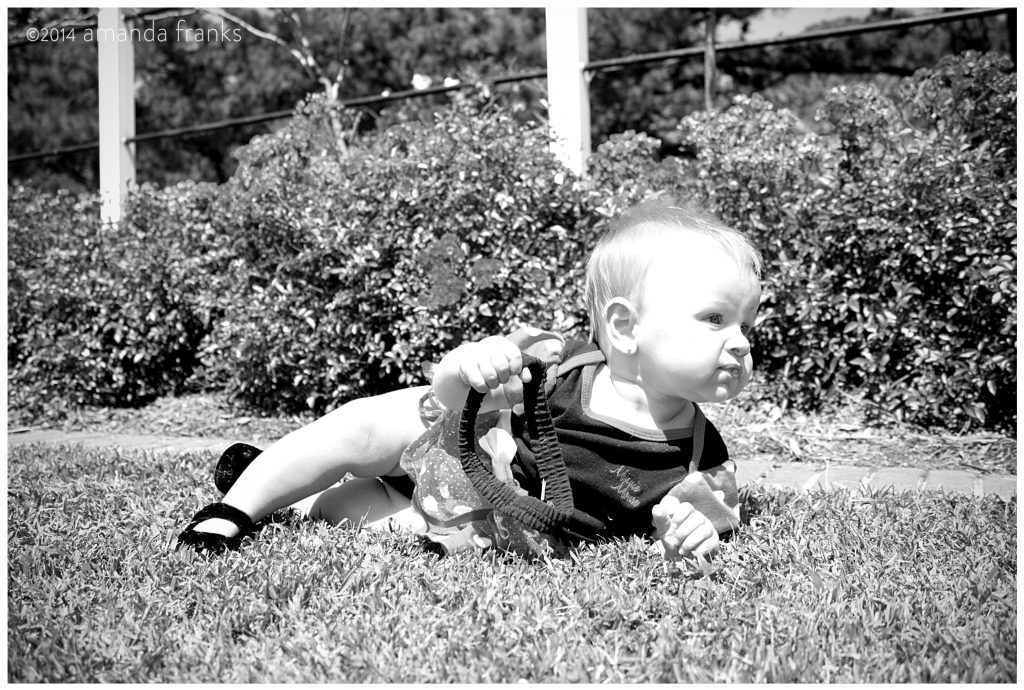 that pose . . . tooo much!