2nd Anniversary | Personal
One of the many things I love about my husband is his love for traveling. Since we started dating I have always let Nick pick where we go and then I would spend hours to days researching and makings lists of where to go and what to do and how to fit it all in. Over the years, I've learned that that isn't real life when it comes to traveling with Nick ... or traveling period. I've grown to love the plan of not having a plan and just enjoying your time.
So for our second anniversary Nick sent me an email the week of with a brief bit of information about where we were going - not the beach! Woo hoo! (It seems to be the place where everyone thinks you should go when your anniversary is in August). This time we were headed to the mountains, Lynchburg. He sent me the details on the hotel and the brand new Camaro he rented. That was the extent of the plan.
The hotel we stayed at was the Craddock Terry Hotel. It is an old shoe factory that they have restored and converted into a hotel. It alone was pretty awesome. So was Historic Downtown Lynchburg - there wasn't much to it but a bunch of abandoned buildings, ran down shops, but it is one of those places that you know if you return in a couple of years it will be completely re-vamped. I can't wait! We had dinner a this pizza place attached to the hotel that serves homemade beers - the pizza was amazing!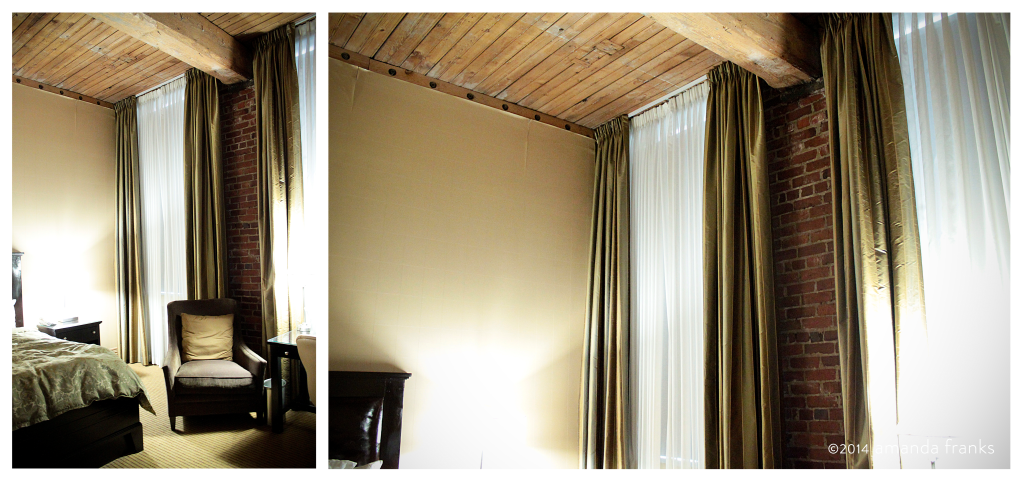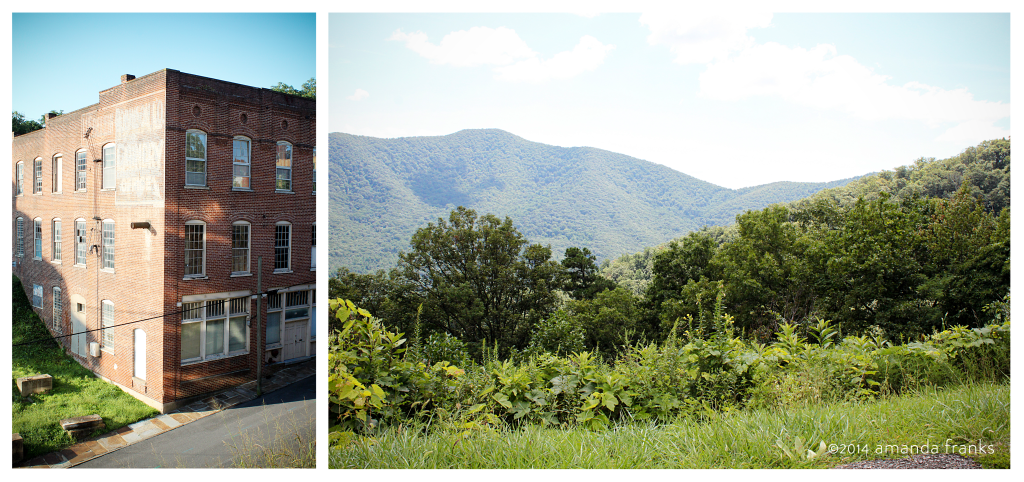 The next day Nick wanted to see Liberty University, bad idea! I'm pretty sure it was like the first day of school. He really wanted to take the Camaro up the parkway, but before we did that we realized how close we were to the Natural Bridge - so that is where we spent a chunk of our day!
The Natural Bridge is probably one of the most beautiful sights I have ever seen. It's crazy beautiful and I could have sat there staring at it for days. We "hiked" to the waterfall and while that was gorgeous too, it did not compare to the bridge. The scenery along the way was worth the heat and walk in flip flops.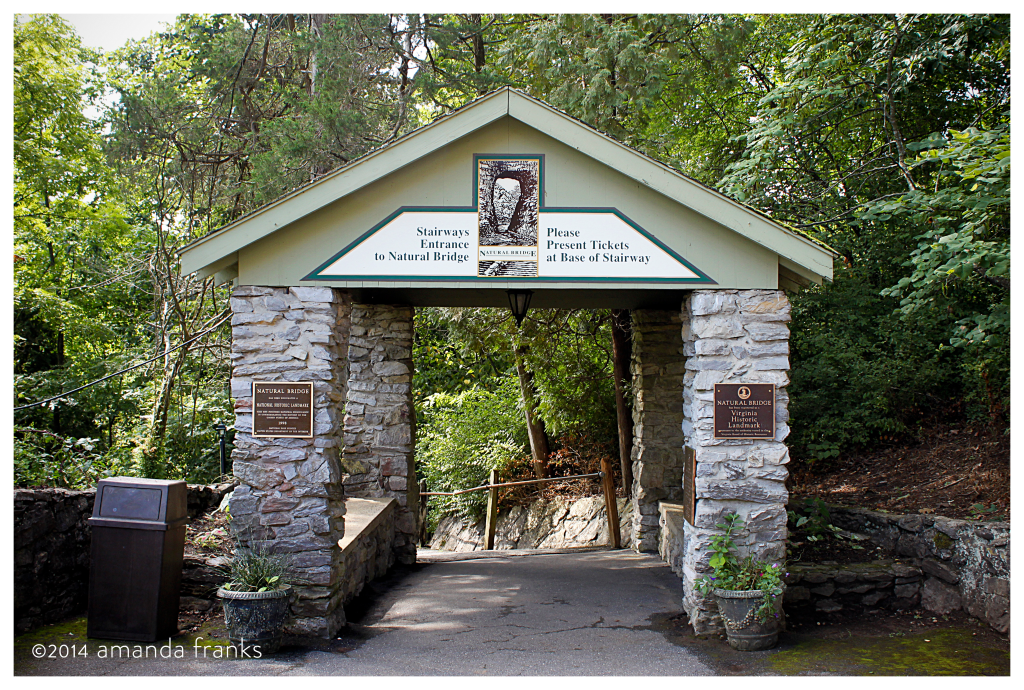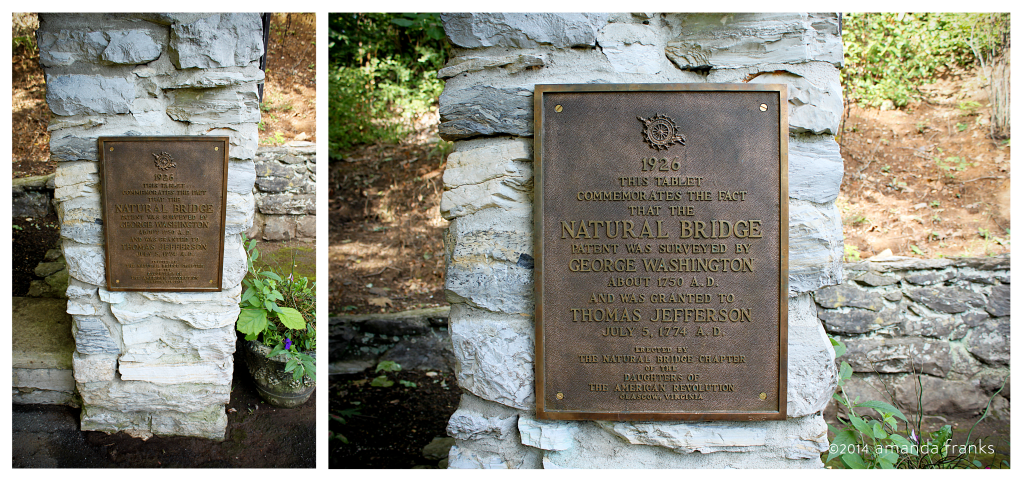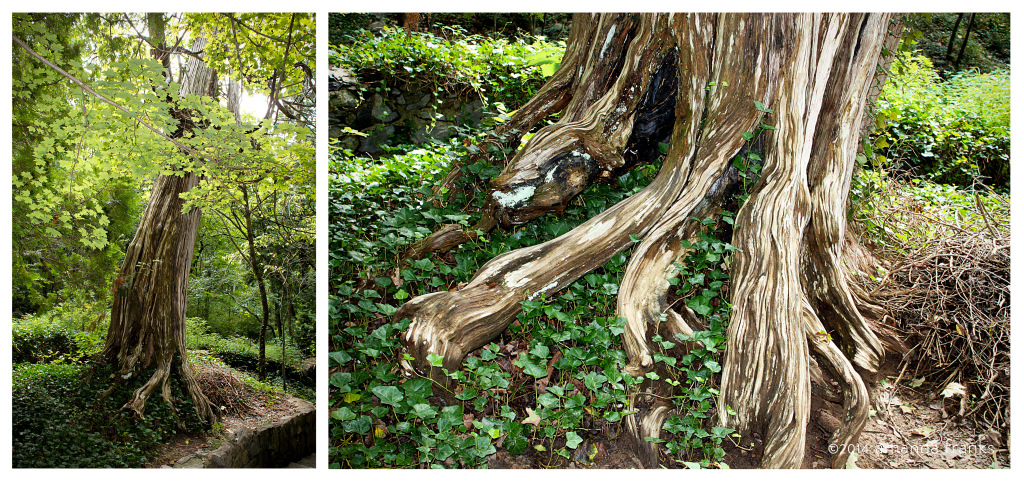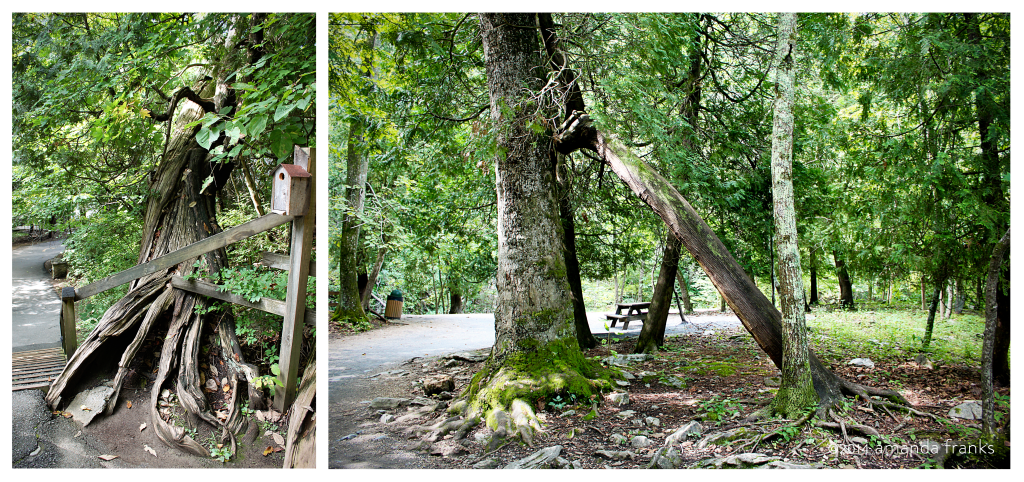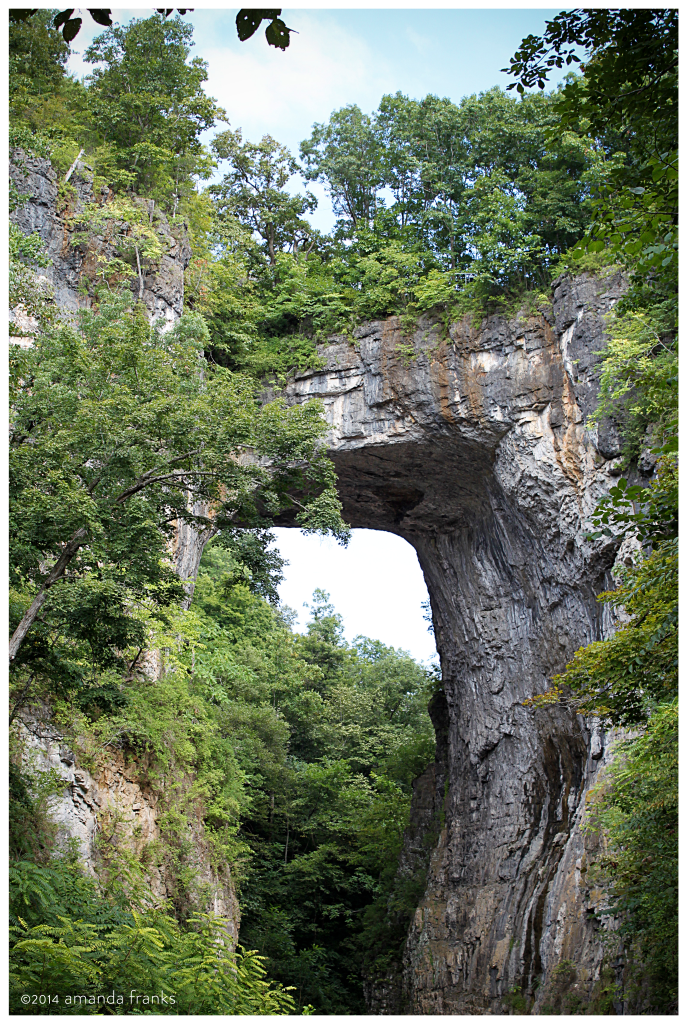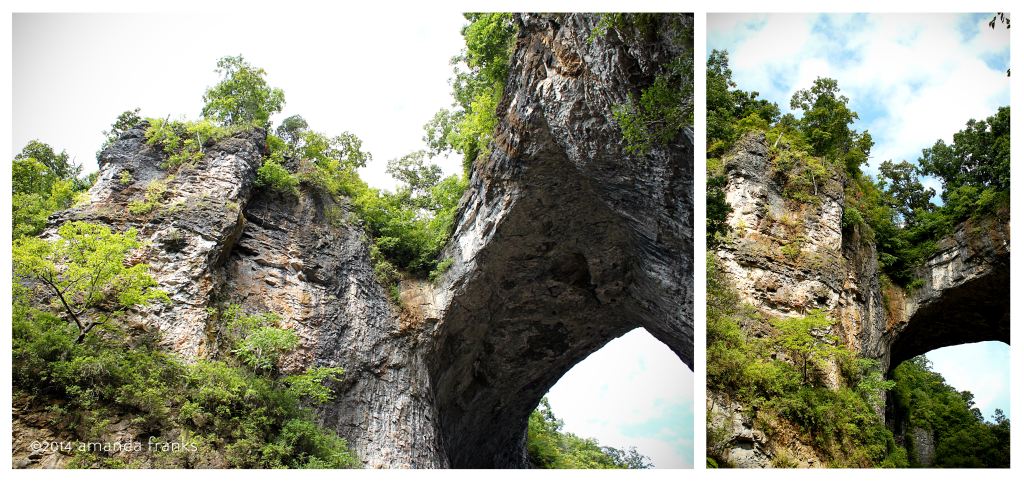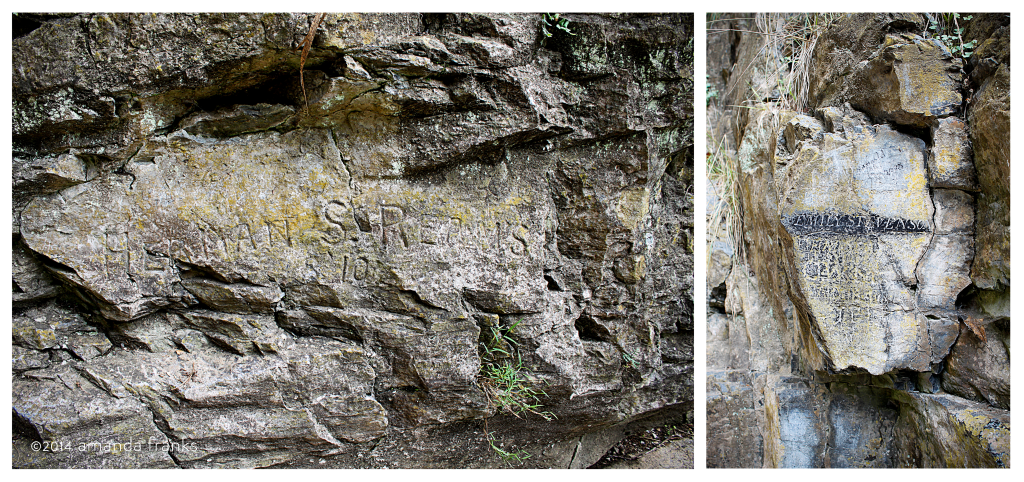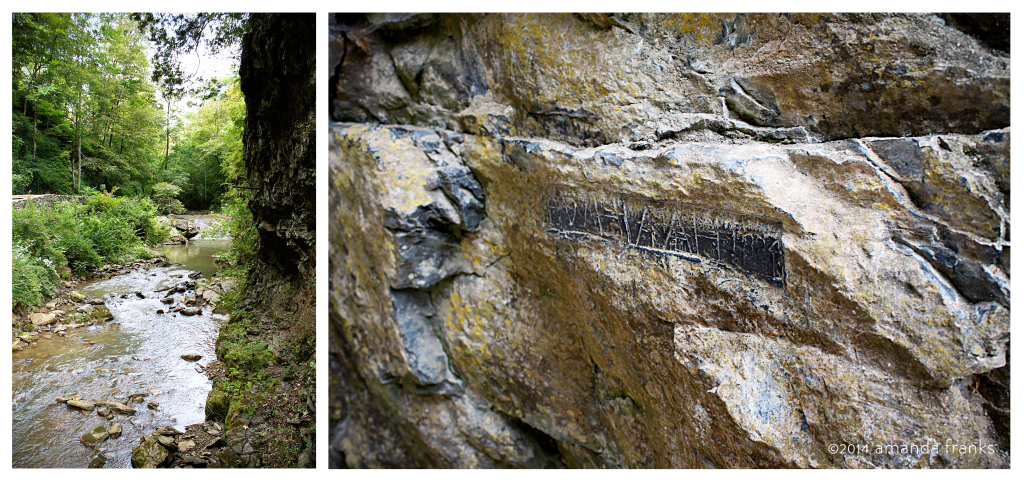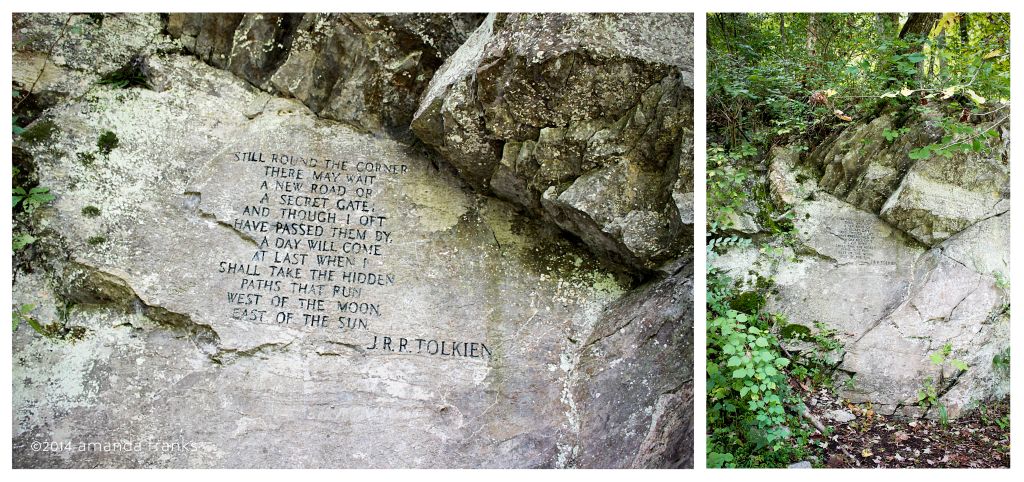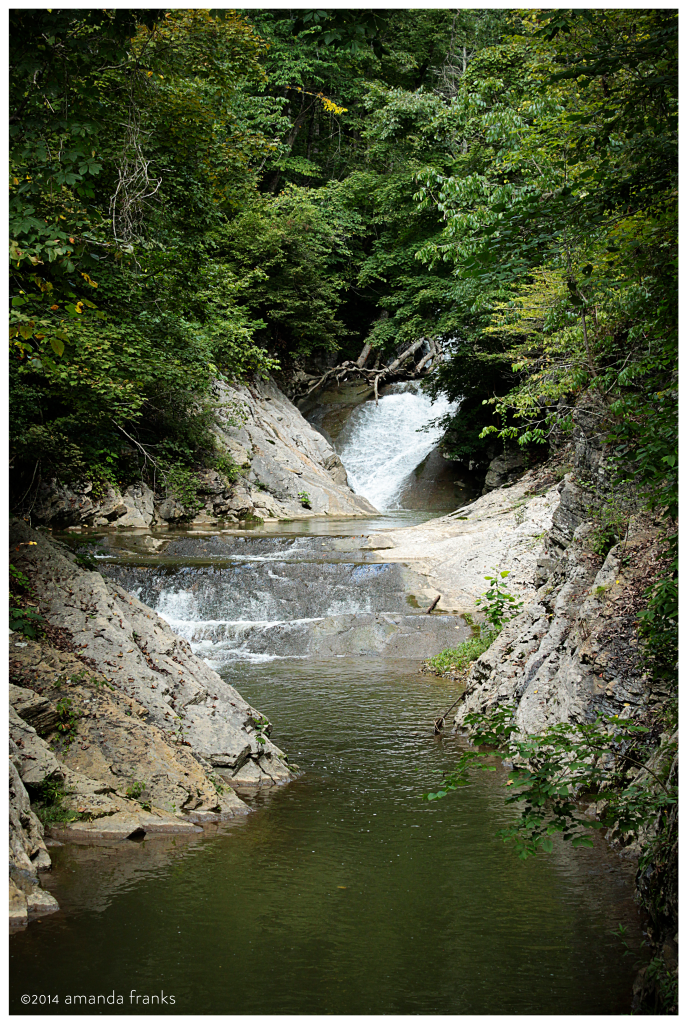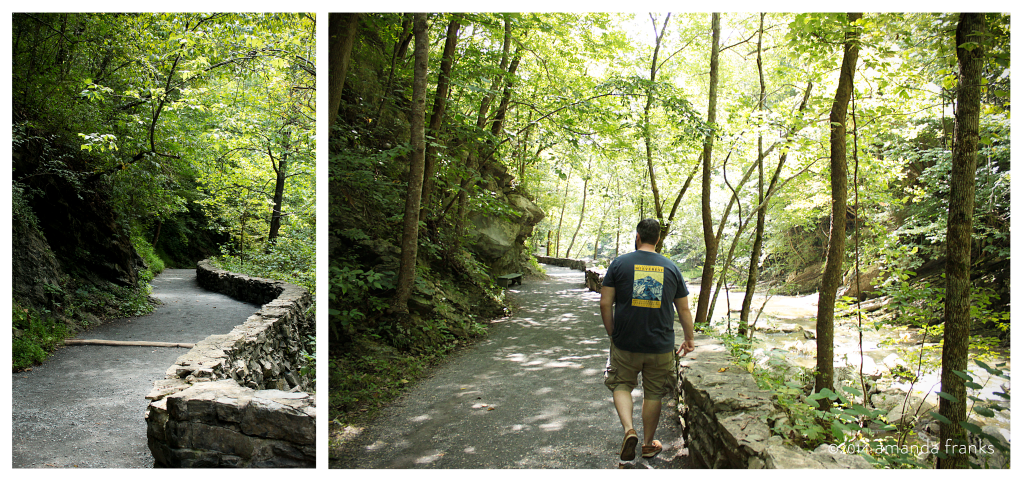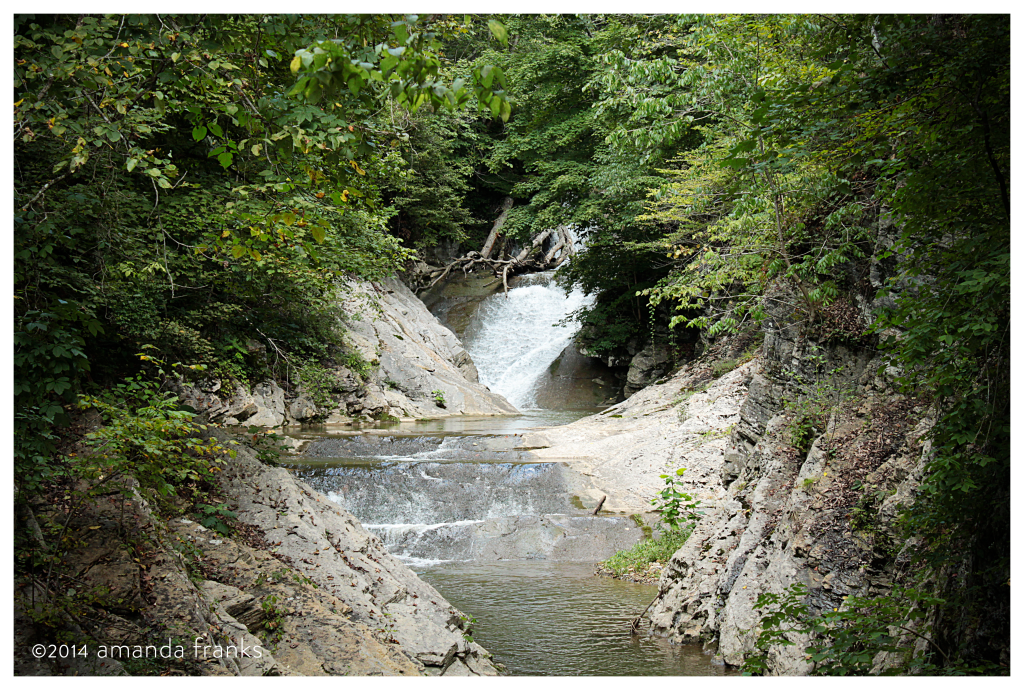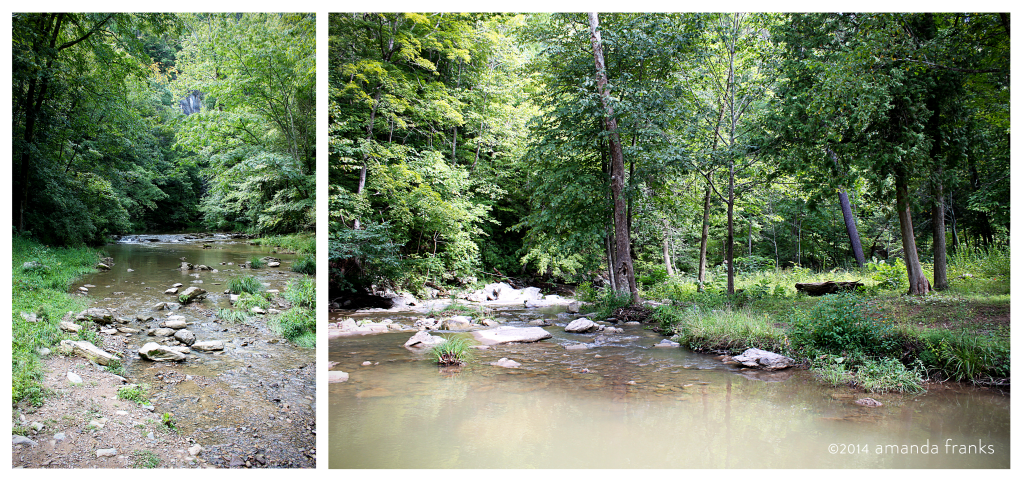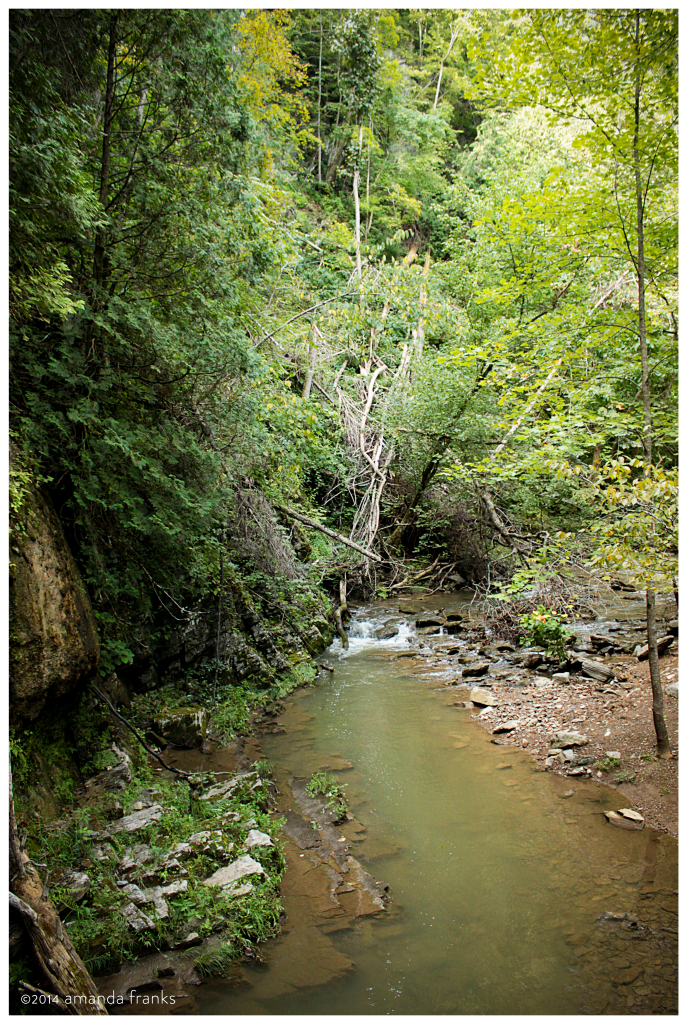 After the Natural Bridge we took the Camaro on the parkway. I honestly don't think there is anything better or more relaxing than the open air and the mountains, I could spend all my free time up there! It's just you and God in places like that.